Do you want to learn how to organize and facilitate a Helpathon?
Starting the 16th of September, TPI and Mister Lion will host a masterclass on ' How to organize and facilitate your own Helpathon'.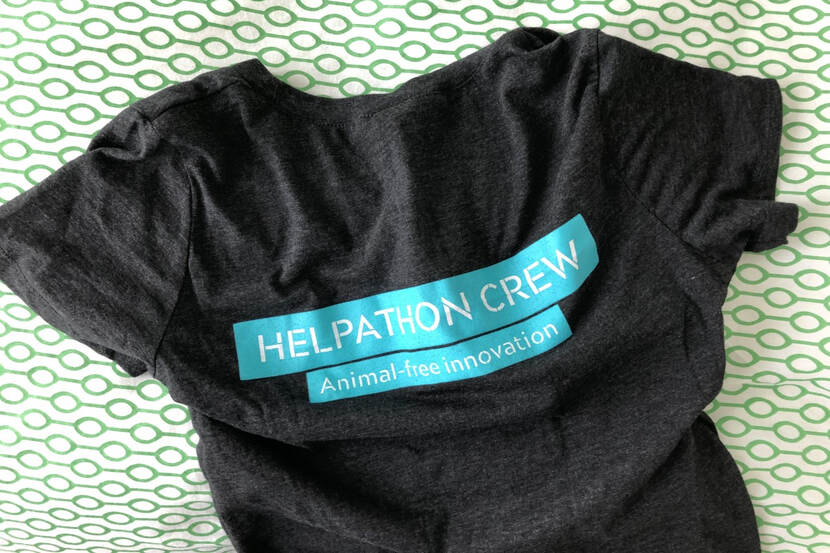 This masterclass includes 6 hybrid lessons, is free of charge and open for everyone who is curious to learn more about a Helpathon. You will be trained by the Helpathon experts. The masterclass includes (online) group lessons as well as hands-on experience where you will read, listen, imagine and learn about the Helpathon mindset.
A Helpathon 24 hour co-creative session is organized around an urgent and relevant question. Everyone who feels connected to the question can participate to help find new solutions. This open participation is important to get a motivated multidisciplinary group together with different expertise and ways of looking to the central question.
During a Helpathon it is essential to create an open and tolerant environment, in which the participants feel safe and happy to contribute and connect with each other. It is important that there is plenty of room for coincidence, as we have experienced in previous Helpathons this will lead to new solutions, new pathways and new collaborations.
A Helpathon is a tool as well as a process which helps accelerate transition! So, are you curious about the Helpathon practice? There are still a few places left in our masterclass!
Please look at our website for more information and subscription.