NAT Database on Non-Animal Technologies
The German NGO Doctors Against Animal Experiments has launched a new project called the NAT database. This unique tool contains 250 entries on animal-free methods and will continuously be updated. The NAT database is freely available at www.NAT-database.org  in English or German. With the help of this database everyone can obtain information on innovative research technologies not harming animals for science.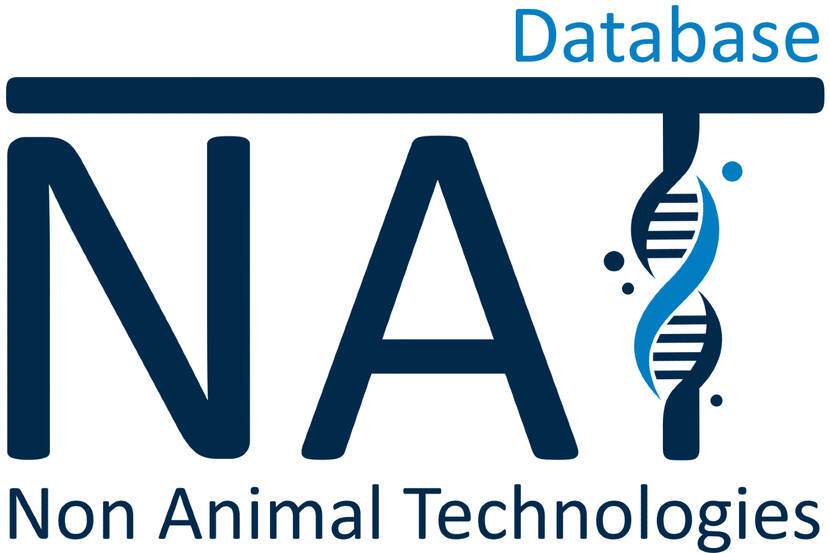 As animal-free research has been incredibly accelerating in the past decade and new non-animal methods are published worldwide every day, it is not possible to keep the overview. The NAT database (Non-Animal Technologies) recently launched by Doctors Against Animal Experiments (DAAE) gives an overview about animal-free research technologies that are developed all over the world.
The entries contain a short abstract of the respective technology as well as information on contact persons including affiliations and references such as peer-reviewed publications or press releases from universities and research institutes. Commercially available technologies and research models such as microphysiological systems or advanced human cell culture models are also included. 
The NAT database is freely available for everyone and the entries are free for download and sharing. DAAE believes that convincing the international scientific community about the validity of non-animal methods is a crucial step for successfully phasing out animal experiments.