Rosanne Hertzberger to speak at TPI conference
Microbiologist and columnist Rosanne Hertzberger will be one of the speakers on Thursday 28 November at the international conference on TPI in Utrecht. During the plenary session, "Exploring Impact", Hertzberger will use her own unique approach to set the audience thinking. "How can I contribute to a laboratory animal-free society?"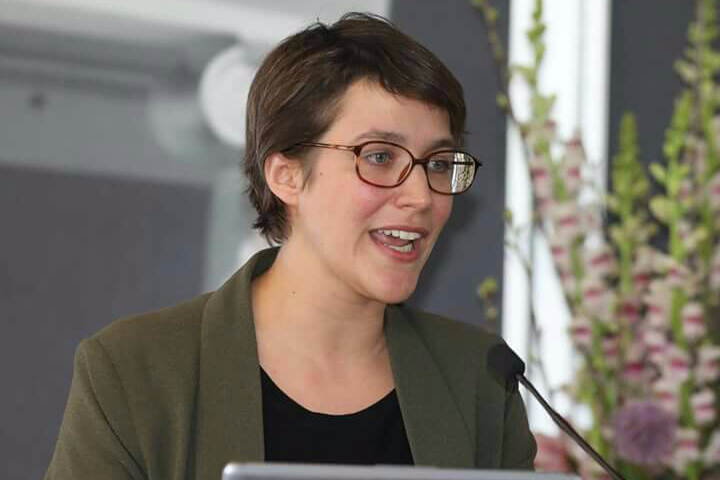 Exploring Impact starts at 3:30 p.m. This session will include presentations from parties who, through their policy, have assumed their responsibility with regard to animal testing. Speakers include the Minister of Agriculture, Nature and Food Quality, Carola Schouten, and a representative from Erasmus Medical Center, which has a special budget for animal-free innovation. The Nederlandse Brandwonden Stichting (Dutch Burns Foundation), which funds animal-free research only, will also attend the conference.
About Rosanne Hertzberger
As well as being a writer and a columnist for the Dutch daily NRC, Rosanne Hertzberger (1984) is also a researcher. In her publications and TV appearances she regularly talks about the role of science, innovation and technology in people's daily lives.