Explore TPI-transition paths together with DRIFT
What joint action framework is available for the broad TPI network with its various innovation networks, projects and affiliated initiatives? Which pathways will help us promote the use and acceptance of efficacy and safety tests with a higher predictive value, thus reducing the need for animal procedures?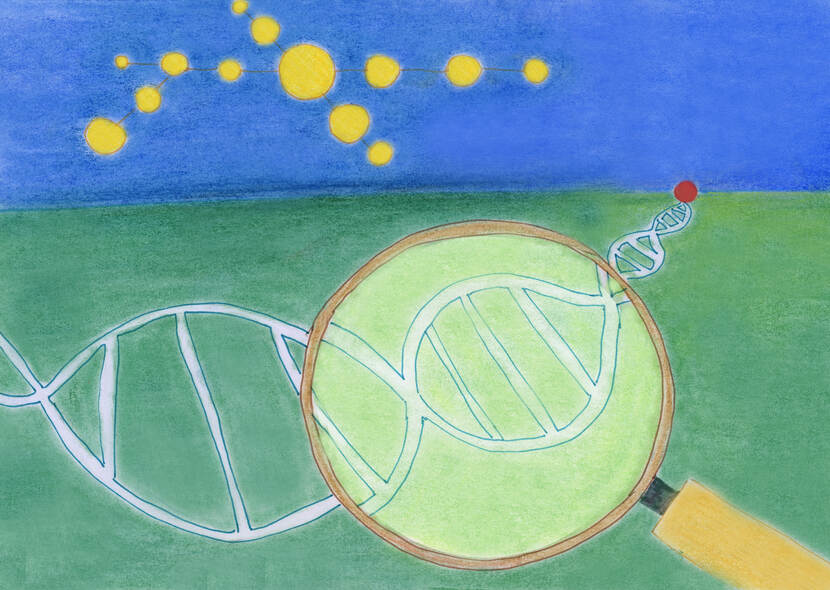 In 2019 and the first half of 2020, we have gained a clear understanding of the progress made thus far in the transition towards animal-free innovation. We have also considered what aspects of the current system of animal testing would have to be built, adapted or phased out. We did not do this on our own, but benefited from transition management advice provided by the Dutch Research Institute For Transitions (DRIFT) of Erasmus University Rotterdam. In addition, innovative parties from the TPI network, the TPI core group and a number of external original thinkers are involved in testing and enriching the insights gained through DRIFT. 
DRIFT has designed a transition agenda using the full breadth of the knowledge and ideas from the TPI network on the transition towards animal-free innovation. In the process, the network formulated a number of promising perspectives, and specific actions for their operational implementation. We have identified major transition opportunities in the fields of personalised medicine and in vitro and in silico safety assessments, and promote those opportunities through crucial change points. The transition agenda, which was presented in a webinar on 14 May 2020, currently enjoys narrow but deep support, which will be further developed in the summer of 2020 with action tracks linking up to existing efforts, and widened to include relevant stakeholders that have not been involved thus far. In addition, the agenda will be connected to the policies of several government ministries that are relevant to the transition.