TPI innovation network: start-ups and scale-ups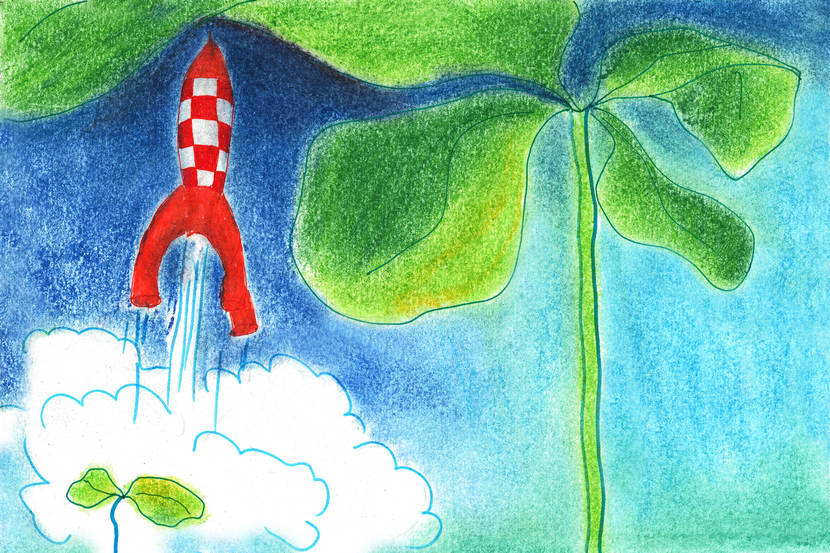 Start-ups and scale-ups (i.e. newly founded and developing companies, respectively) play a key role in animal-free innovation. The speed of the transition heavily depends on the strength of their launch and development.
What are the obstacles to animal-free innovation? It is the role of this TPI innovation network to find out.
We are working on innovative proposals that can be implemented in day-to-day practice. In doing so, we assess which partners to involve and how to proceed.
The most active partner in this network is the Top Sector Life Sciences & Health.The Top Sector Life Science & Health is also one of the iniators of the booklet 26x better and faster without use of animals.
Start-ups are gamechangers in 'animal free testing'
The booklet 26x better and faster without use of animals is an overview of innovations by Dutch start-ups. It was presented at the TPI conference at the end of November. Let's spread those innovations and show that animal free testing is both possible and promising.
In co-operation with Holland Bio, we offer start-ups the possibility of proclaiming themselves animal free testers in the Dutch Life Science Database. Startups can follow this link to make or update their profile in the database. By putting 'animal free testing' in their company description, they are easily findable as gamechangers in the field of animal free testing.