TPI innovation network: start-ups and scale-ups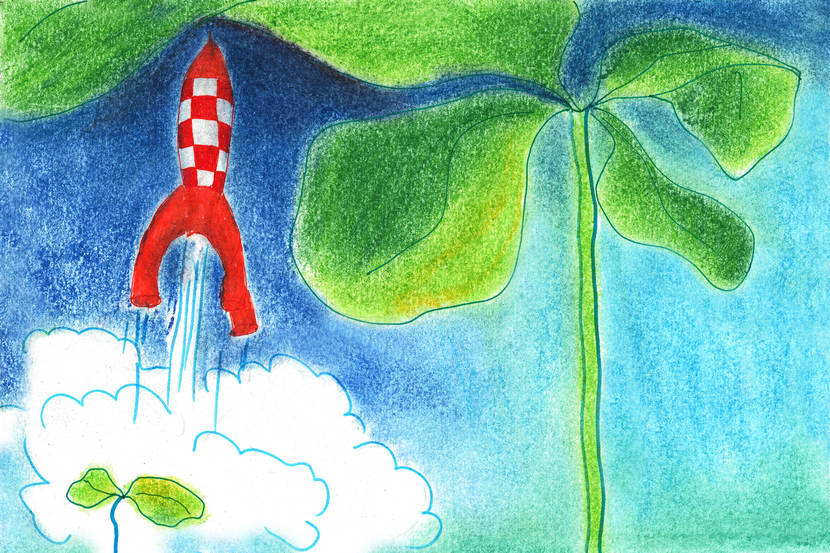 Start-ups and scale-ups (i.e. newly founded and developing companies, respectively) play a key role in animal-free innovation. The speed of the transition heavily depends on the strength of their launch and development.
What are the obstacles to animal-free innovation? It is the role of this TPI innovation network to find out.
We are working on innovative proposals that can be implemented in day-to-day practice. In doing so, we assess which partners to involve and how to proceed.
The most active partner in this network is the Top Sector Life Sciences & Health.